Auto Suggestions / Typeahead
Automatically show suggestions as you type.
Relevant suggestions
Dynamic & Data driven
Fast
Offline, On-prem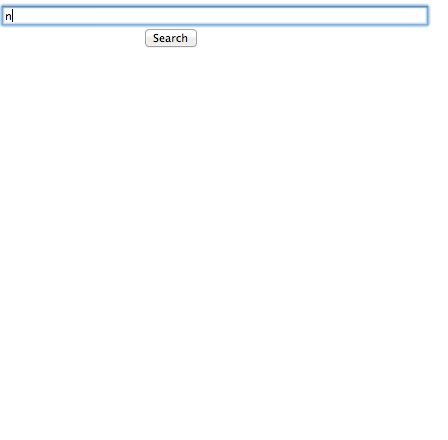 Dynamic, not static
The suggestions shown to your user are not static but driven by your data. These can also be categorized into facets in realtime.
Fast
It's real time fast! You can request a demo where you can compare our performance with your default.
Prepare to be impressed.
Custom Facets
ThatNeedle has the capability to classify the suggestions into categories or facets in real time !
---
Real world Case studies
To read about the application of ThatNeedle auto suggestions in real estate
Click Here
To read about the application of ThatNeedle auto suggestions in sports retail
Click Here
---
In the NEWS for semantic search and Natural language search